A few months ago, I shared the data tracking forms that I use after giving my students larger benchmark assessments or quarterly tests. You can read that post and grab those forms by clicking
here
. Now, I want to share with you my favorite form that I use to track data after any formative assessment (formal or informal) that I give.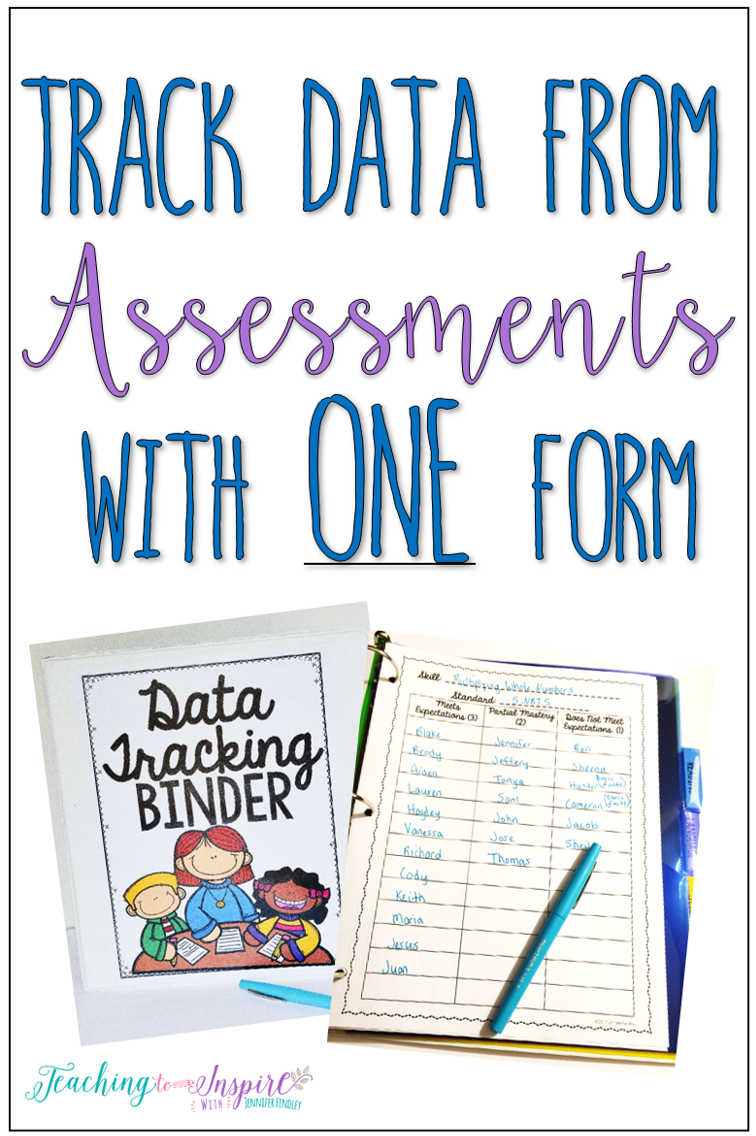 Here is the very simple (but extremely effective) form that I use on a regular basis in my classroom:
Simple, right? That is part of why it is my favorite. After any assessment (more about the types of assessments I use this for in a minute) that I give, I grab one of these forms and quickly record which students mastered the standards, which needed prompting or showed only partial mastery (or would need prompting to master it), and which did not show any mastery (even if they had prompting).
When I am ready to re-teach this skill/standard, all I have to do is grab my form and my re-teaching or enrichment groups are organized and ready to go. Depending on the number of kids in each group, I will typically pull the students scoring a 1 separate from the students scoring a 2. The students who scored a 1 usually need extensive reteaching or background building that the students who scored a 2 may not need. If time allows, I will pull the group that mastered the skill for an extension or challenge lesson. These data tracking forms are also great to help with grades, especially if you use standards based grading.
Here are some of the assessments that I track data from using this form:
Traditional Assessments
I use this form the most with my traditional assessments like weekly quizzes or concept assessments. If you need math assessments that are perfect for quick assessments (that don't take up too much of your instruction, click here to see my 5th Grade Math Common Core Assessment pack and here to see my 4th Grade Math Common Core Assessment pack.
Small Group Instruction
These forms are also great to jot down notes from small group instruction, in reading or in math. As you are teaching (or after) simply record the students' names in their appropriate mastery group. The boxes are also slightly larger than necessary for a name so you could jot down a quick note about what is keeping them from reaching that mastery. You can read more about my math groups by clicking here.
Exit Slips
I also use these forms to quickly record the results from the exit slips I give. When I am checking the exit slips, I sort them into three piles (Meets Expectations, Partial Mastery and Does Not Meet Expectations). I can then easily record the results on my form from the piles and jot down any notes that I notice from the exit slips. Often, I will even staple or paperclip the exit slips belonging to the students who had partial mastery or no mastery to the tracking form. This helps me when I am ready to pull groups and I want to see what the students' specific errors or misconceptions were. This is particularly helpful with math exit slips.
Organizing the Forms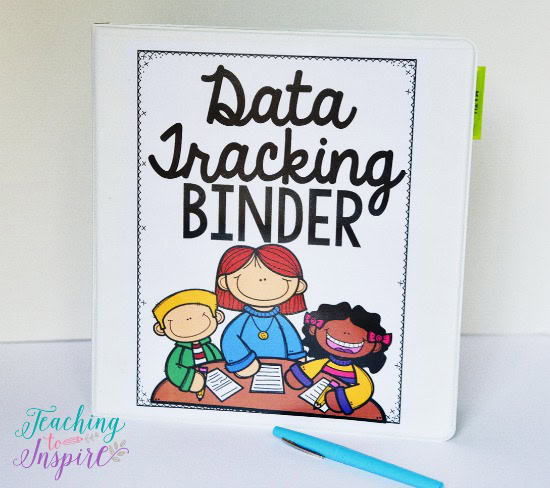 I organize and save all of these forms in a three ring binder. I have separate tabs for each subject and the forms go behind the correct tab. This binder makes it easy to hand this binder to an interventionist  or special education teacher if they want to see how their students are doing with a specific skill or standard.
I can also use these forms to compare how my students do on benchmark assessments to how they did on my regular classroom assessments. As I mentioned above, I use different forms to track data from benchmark assessments and you can grab those forms by clicking here.
Click here or on the image below to grab the forms (a few different versions are provided) and cover and spine for the binder. In the download, I have  included a version that goes up to a 4 for advanced to further differentiate your groups (or if you each in a standards based grading system that goes up to 4). If you use standards based grading, click here to check out a post for some practical tips for using this type of grading.
Do you have any go-to forms that use to track data?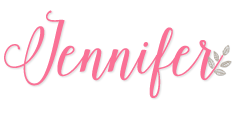 Save
Save
Save
Save
Save
Save
Save