Being a classroom teacher for seven years taught me the importance of having tools or references for my student to use while they were working independently or in small groups. In the regular classroom, those tools were often anchor charts and students' interactive notebooks. However, after spending a few years in support positions where I "pushed in" or "pulled out" to support students, I needed to develop something more flexible and transportable. These free math tools were something I created to meet this need. I can support my students by offering them the references and tools they need to be successful. Keep reading to learn more and grab the link to download these math tools for free.
If you are looking for my original post about student math toolkit freebies, click here.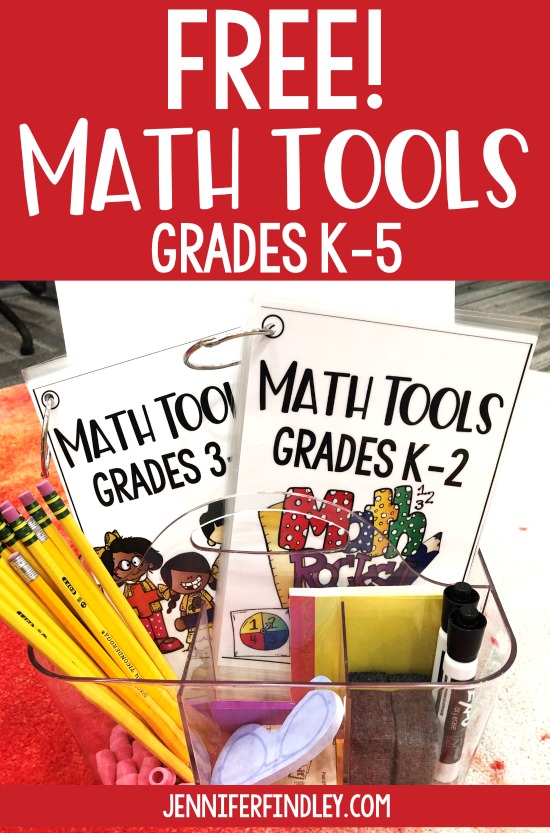 About the Math Tools
I created these math tools to be able to support my students in small groups with grade level work. I believe that it is so important to give our students strategies and tools to support them instead of telling them what to do or providing too much teacher support.
In my experience, when students are able to solve problems mostly by themselves (with the help of tools and references), they feel more confident and have less learned helplessness.
When first introducing these tools, you may need to be more involved in the selecting and presenting an appropriate tool to help students. However, the goal is to move toward independence. We want our students to begin identifying and selecting the tools they need.
The main goal is to have this move from a teacher presented tool to a student requested tool.
Math Tools Included
The math tools are divided into K-2 tools and 3-5 tools. However, you know your students and their needs. For example, you may find that some of your 2nd graders need some of the tools from the 3rd-5th grade section or vice versa.
K-2 Math Tools Included:
Number Words
100s Chart
120s Chart
Ways to Show Numbers
Ten Frames
Tally Marks
Dice
Number Models (Base Ten)
Place Value
Number Forms
Money: Coins
Money: Bills
Number Line (0-10)
Number Line (0-20)
Fractions
3-5 Math Tools Included:
Number Words
Multiplication Chart
Multiplication Facts Strategies
Division Facts Strategies
Multiples
Whole Number Place Value
Base Ten Models – Whole Numbers
Writing Whole Numbers
Decimal Place Value
Base Ten Models – Decimals
Writing Decimals
Fractions
Fraction Strips
Fraction Number Lines
Time Conversion
Measurement Conversion
Lines and Angles
Quadrilaterals
Order of Operations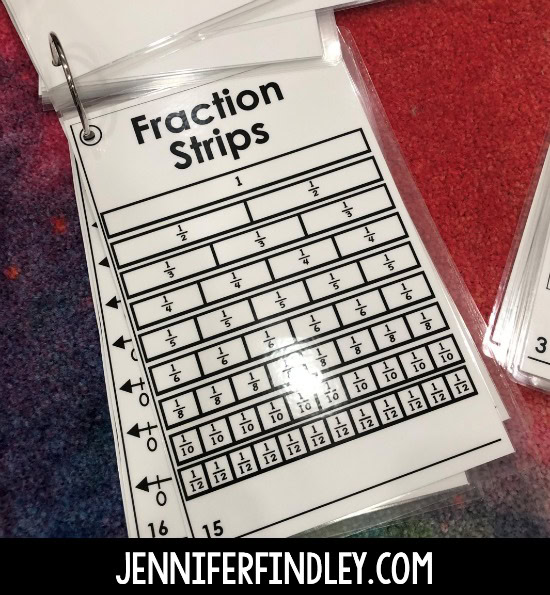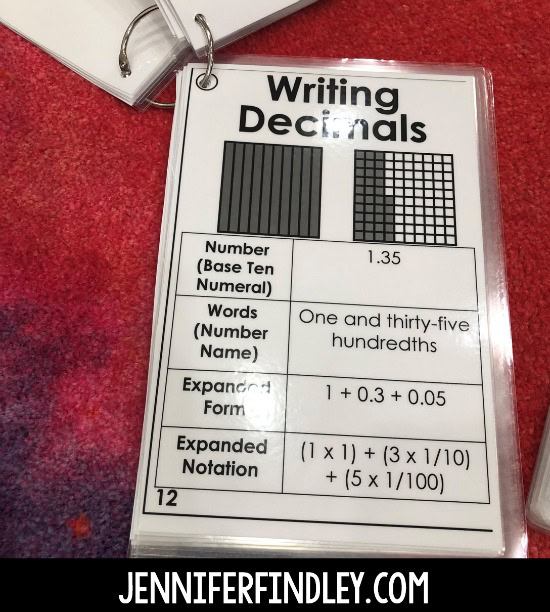 Two Versions
To allow you some flexibility in the math tools you choose to have available for your students, I have provided two versions.
Version 1 – Numbered with a corresponding table of contents
Version 2 – Not numbered (and no table of contents) – this version will allow you to pick and choose from all of the tools to create a set of math tools that works for your students.
Download the FREE Math Tools Here
Click here or on the image below to download the math tools.
Want MORE Free Math Centers and Activities?
Click here or on the image below to check out my favorite math centers and activities for grades 3-5 and download lots of free ones to try out with your students.